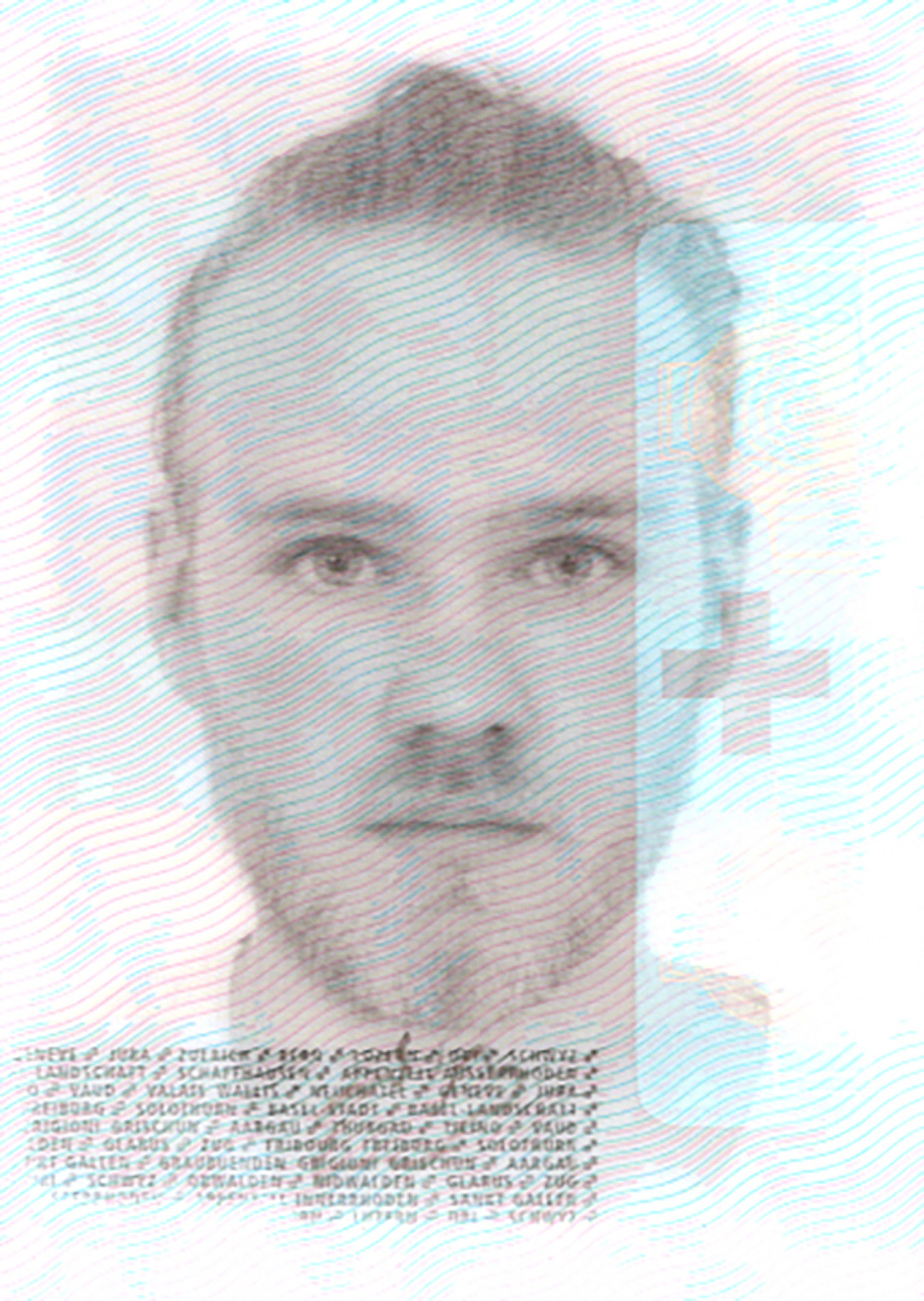 Daniel Weber (*1995) was born in and grew up in a village above Lake Constance (Switzerland). For as long as he can remember, art has always been a part of his life. The apprenticeship as a graphic artist was therefore only a logical step. His professional involvement with graphic art in the cultural sector and working with people with disabilities in an atelier strengthened his confidence in his own artistic abilities.
The starting and end point of Daniel Weber's work are faces, which he recognizes in objects. His works are inspired by the confrontation and experimentation with the often unconventional materials he uses: natural products such as wood left over from tree felling or dyed beeswax, waste and recycling materials such as wire and paper, or cheap DIY products like paste and sealant. Working with these raw materials is Weber's most important source of inspiration.
One question remains: Have the faces always been there or do they originate from his own world of thoughts? The closed eyes of the figures symbolize this ambivalence of the inside and outside world and the inevitable blurring of reality and imagination. The grimacing, dreamlike, sometimes even disfigured faces encourage us to reflect on the relationship between perception and reality. 
Weber's pictures in turn create sensory impressions that go beyond the recognition of the face. They express gloom and warmth, suffering and security, fragility and strength at the same time. They catch our attention because recognize these feelings. Although Weber shows facades, cracks occur through which the artist reveals insight into his own feelings.